Start Your Free 7-Day Trial Account
Free 7-Day Trial: Cancel at anytime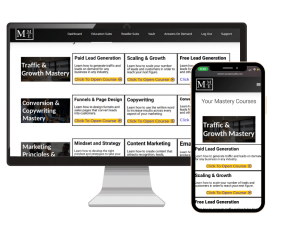 Enter your name and email to create your account:
– 100% FREE 7-Day Trial
– Cancel at anytime
– Answers On Demand: Monthly Service
– Exclusive Members Only Access To Facebook Community
– World Class Marketing & Sales Education
– Members Only Future Discounts
"Honesty, integrity, energy, and a ton of knowledge to get you where you want to go!"
Joel Therien
CEO Sendshark & GVO
"I you're seeing this right now align yourself with John. Just like people have lifted me up and helped me get to where I am today... John can do the same for you. "
Tissa Godavitarne
CEO of 10XBlogger
"Being able to have a platform like MME is life and business changing. Any question you have on how to improve your business, there's an answer!
Seely Clark
MME Proud User