Here's What Industry Leaders Think Of Jon & The Marketing Mastery Elite Education
"Honesty, integrity, energy, and a ton of knowledge to get you where you want to go!"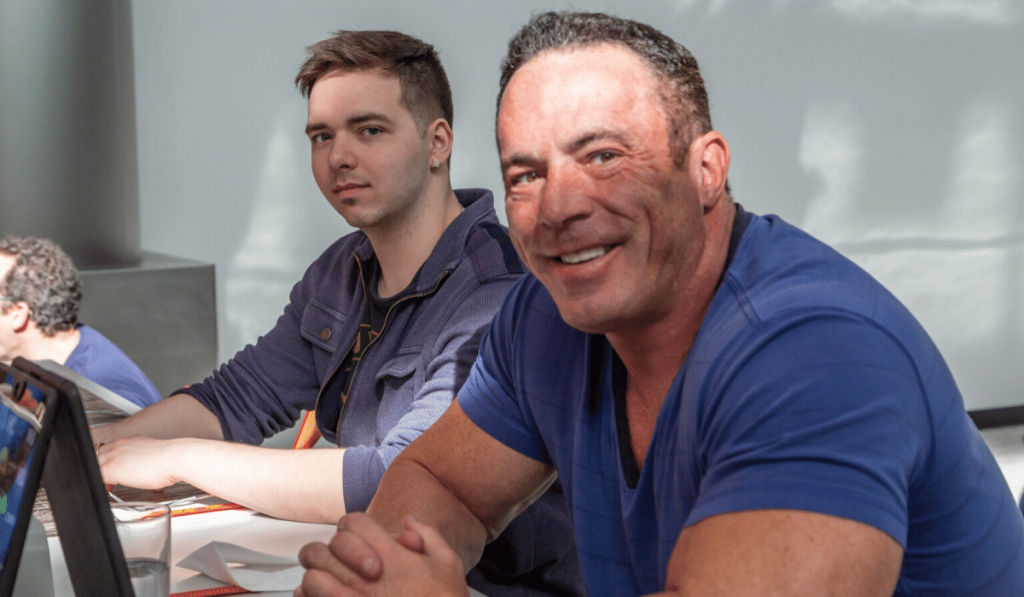 "If you're seeing this right now align yourself with John. Just like people have lifted me up and helped me get to where I am today... John can do the same for you. "
"Being able to have a platform like MME is life and business changing. Any question you have on how to improve your business, there's an answer!"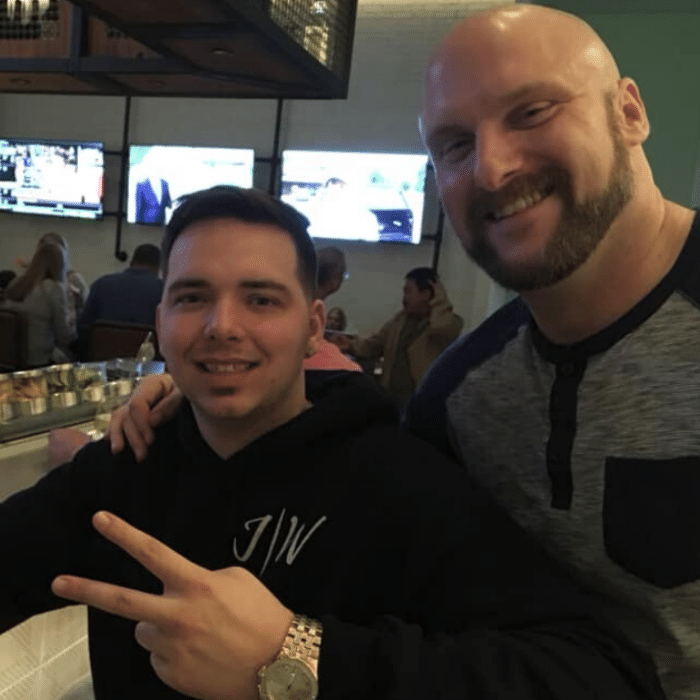 Do You Want To Get More Leads, Sales, & Customers?
Access The Ultimate Education Suite