Here's What Industry Leaders Think Of How Marketing Mastery Courses Have Changed Their Lives
"Jon made my company well over $1,000,000 in profit, I can't thank him enough. My conversions are higher then ever before. And sales come through like clock work again!"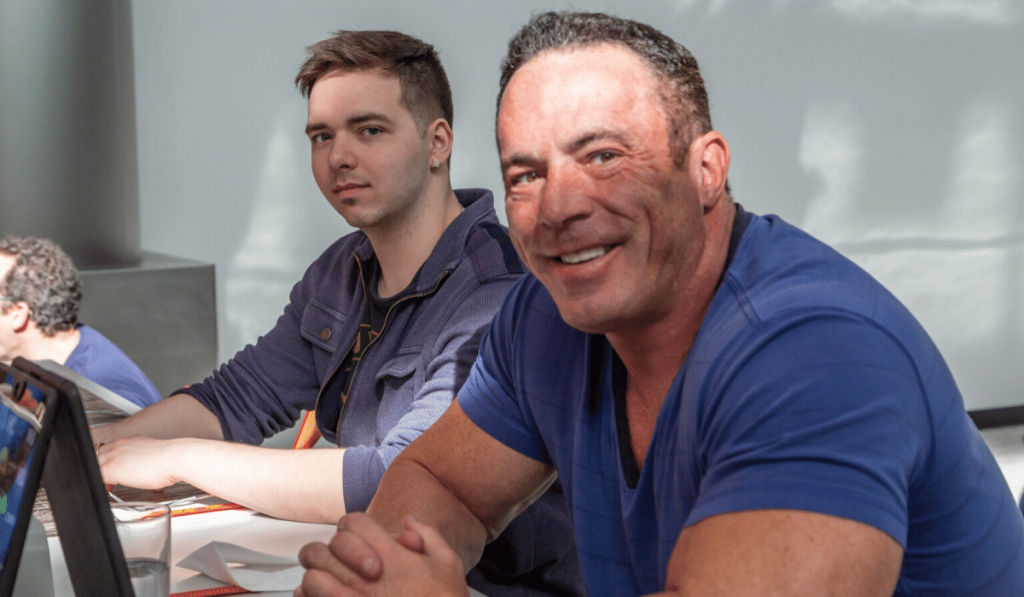 "Jon was able to bring in over $42,253 in profit in less than 24 hours for my launch. He knows his stuff!"
"We didn't realize Jon's capability, until he became our #1 stream of customers, profit, and leads. We trust in his capability without a single doubt. He's your man."
Greg Chambers & Matthew Neer
Duo Co-Founders Of List Leverage & Traffic Authority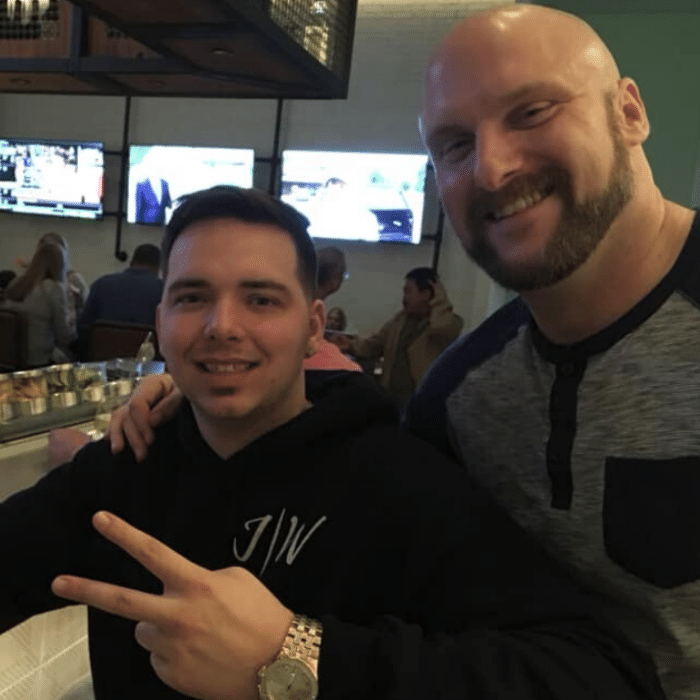 "Being able to have a platform like MME is life and business changing. Any question you have on how to improve your business, there's an answer!"
Do You Want To Get More Leads, Sales, & Customers?
Access The Ultimate Education Suite